Casa Rifugio Bellevue
The "refuge house" Bellevue is located in the village Corgnolaz in the municipality of Chamois, an authentic mountain paradise accessible only by cable car, where cars are not allowed, there are no roads, traffic lights and above all, smog.
Services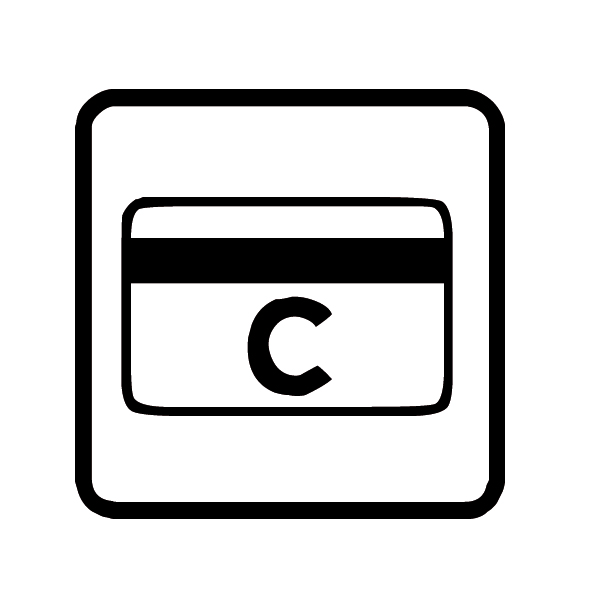 Prices
Description
Included
Price
Bed in a room with 2 - 4 beds

35,00 €


-
35,00 €
Bed in a double room single use with bathroom

35,00 €


-
35,00 €
Half board (price per person)

60,00 €


-
60,00 €
Full board (price per person)

80,00 €


-
80,00 €
Bed linen and towels
Yes
Breakfast (price per person)

5,00 €


-
5,00 €
Lunch (Meals at fixed price - drinks excluded)

20,00 €


-
20,00 €
Dinner (Meals at fixed price - drinks excluded)

20,00 €


-
20,00 €
Prices are valid from 01/12/2020 to 30/11/2021
Notes
Free overnight stay for coach drivers and holiday representatives who are providing assistance to groups of at least 25 persons, organised by travel and tourist agencies
How to get here by car
Chamois est la seule commune de la Vallée d'Aoste où les voitures n'ont pas accès et se rejoint uniquement grâce au téléphérique à partir du hameau Buisson de la commune de Antey-Saint-André.
Sortie de l'autoroute de Châtillon-Saint-Vincent.
Se diriger à droite après le stop et au bout de quelques centaines de mètres, tout juste avant le centre de Saint-Vincent, prendre la bifurcation sur la droite (indication Cervinia) qui, grâce au passage souterrain, permet d'arriver à la nationale 26 et de reprendre la direction de Châtillon. Suivre la nationale pendant un km environ jusqu'au rond-point d'où part sur la droite la route régionale pour Valtournenche et Cervinia qui arrive au bout de quelques kilomètres à la commune d'Antey-Saint-André. La traverser et rejoindre au bout de 3 km environ le hameau Buisson d'où part sur la droite le téléphérique pour Chamois. Un départ a lieu toutes les 30 minutes ou toutes les 15 minutes en cas d'affluence.
Traverser la place de Chamois et monter la ruelle qui monte pour le Lac de Lod, en passant devant le Bazar, dans quelque minutes on arrive à l'auberge de jeunesse.
Geographical co-ordinates: Est: 7.621256 Nord: 45.83924