Churches and Sanctuaries - Gressoney-La-Trinité
Since its foundation in 1702, the church has been dedicated to the Holy Trinity, but its patron is Saint Francis Xavier, given that it could not be attributed the patronal title of the Three Divin…

Legends - Gressoney-La-Trinité
Not always, in the past, have the glaciers blocked the upper hills of the Monte Rosa massif: numerous legends tell of pastures, cultivated fields and fields now covered with perennial snow and ice…

Museums - Gressoney-La-Trinité
The Walser Ecomuseum reopens in summer 2022
The Ecomuseum is made up of three buildings that lead visitors on a voyage of discovery through the Walser culture:
Country House – Puròhus...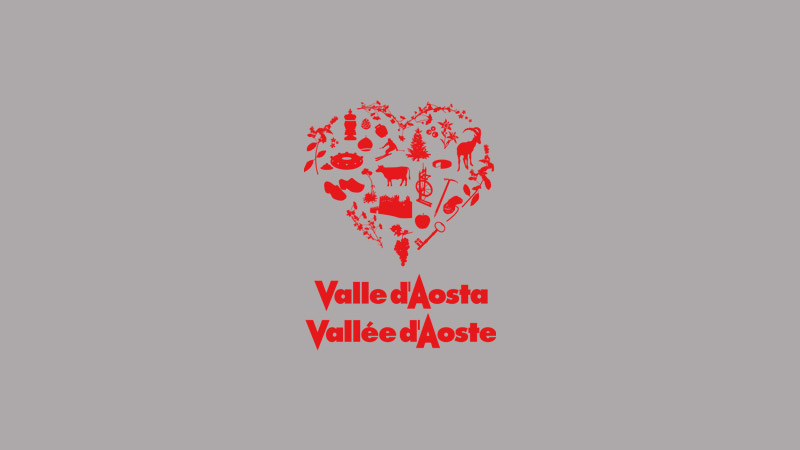 Traditions - Gressoney-La-Trinité
Dopo il Natale fervono i preparativi per festeggiare l'arrivo del Capodanno (Nujoahr).
In ogni casa si preparano i "chiechene", dolci tradizionali (vedere ricette), che si offrono a coloro ch…

Traditions - Gressoney-La-Trinité
In ancient times Gressoney's women were used to wearing their traditional costume every day, even when they were working. Of course, it was not so elegant and so richly decorated as today's costume…

Traditions - Gressoney-La-Trinité
In addition to a particular lifestyle, Walser brought their language too. It is a variant of the Alemannian dialect, the most ancient stock among the German dialect groups.
This dialect is stil…

Architecture - Gressoney-Saint-Jean
The Valle del Lys, like other mountain valleys that surround the Monte Rosa, was populated, up until the Middel Ages, by a population of Germanic origins coming from the Upper Vallese:the Walser.This…

Folk Groups / Brass bands / Choirs - Gressoney-Saint-Jean
Il gruppo folkloristico di Gressoney è noto sia in Italia, sia all'estero per il suo antico e pittoresco costume, rinomato soprattutto per la preziosa cuffia ricamata interamente in filigrana d'oro….

Traditions - Gressoney-Saint-Jean
Fotografie e testimonianze verbali raccolte tra le persone anziane, hanno permesso di appurare che il costume femminile gressonaro, oggi come allora fra i più ammirati per la sua eleganza…