Adventure Parks - Pré-Saint-Didier
The Mont Blanc adventure park it's located about 3 km from Pré-Saint-Didier, along the road leading to the Little Saint-Bernard Pass.
A beautiful landscape on the Mont Blanc chain frames thi…

Air Sports - Pré-Saint-Didier
Paragliding flights on tandem on the Mont Blanc with departure from Skyway et in the lower part of Aosta Valley.
Always accompanied by an instructor.
XC flights in high mountain with guide fo…

Healthy route - Pré-Saint-Didier
Policrosalus is a polychromatic health path designed for the general motor activation of the human body which can be performed with 6 different degrees of intensity.
The colors of the panel…

Rafting / canoeing - Pré-Saint-Didier
Rafting in total safety with soft routes for families, descents for beginners and large rapids for the most advanced, with departures near the Mont Blanc.
Other activities: tandem paragliding o…

Sports fishing - Pré-Saint-Didier
There is a no kill fishing reserve on the La Thuile stream from the bridge that crosses the national road in the hamlet of La Balme to the bridge that leads to the Elevaz electric power station i…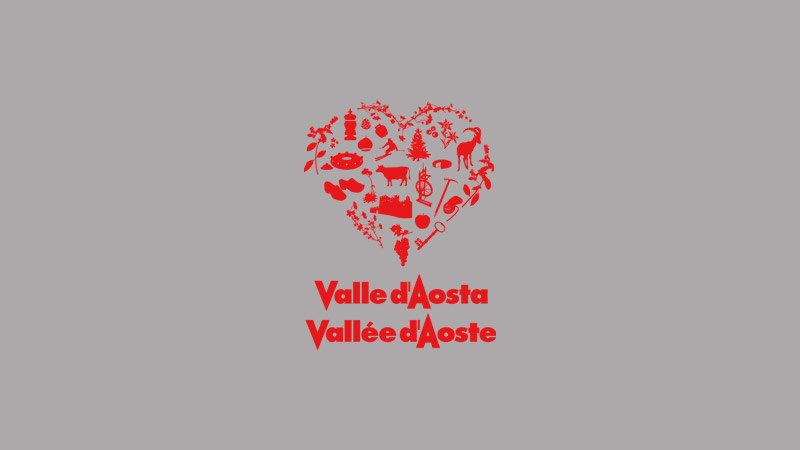 Swimming pool - Pré-Saint-Didier
Indoor swimming pool m. 16×25, 1,20×3,60 depth.
Sauna, Turkish bath, slide, trampoline, bar, pool for children 30°, swimming courses, acquagym, idrobike.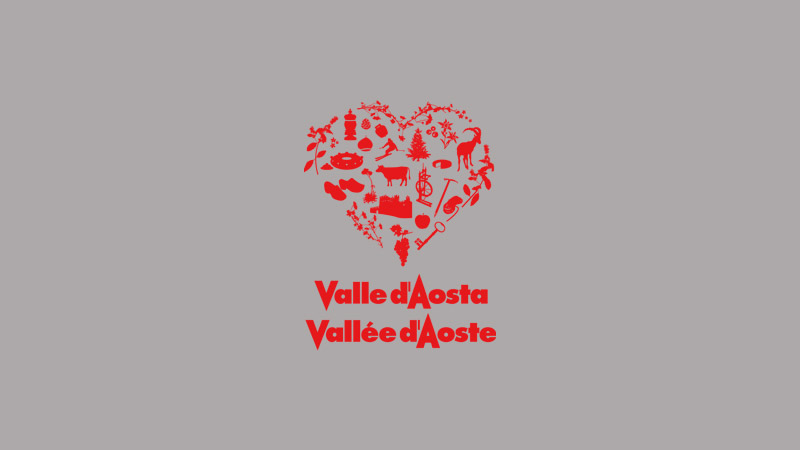 Traditional sports - Pré-Saint-Didier
c/o loc. Lo Tzeno
Gioco analogo alla rebatta, ma in questo caso la pallina da colpire viene sollevata senza l'ausilio di uno strumento a leva. In effetti, la pallina ("fiolet") in questo caso h…