Cross-country skiing - Various locations
From the characteristic mediaeval village of Etroubles, an 18 km long cross-country trail sets out and climbs up the valley, passing through Saint-Oyen and touching upon a number of attractiv…

Healthy route - Étroubles
Length: 13 km – 3.30 hours
Direction: you can walk in both senses
Accessibility: without snow

Snow fun parks - Saint-Oyen
Flassin district (Foyer de Fond area) – 50,000 m2 play area
140 meter moving walkway
- 1 snowtubing piste (descent with tubes)
- 1 piste for snowbikes and skifoxes
-...

Artificial climbing wall - Saint-Rhémy-En-Bosses
Indoor climbing wall: weidth 6 m. and height 5 m. It's located in the gym of the primary school at Saint-Léonard.

Downhill skiing - Saint-Rhémy-En-Bosses
In the area of Saint-Rhémy, the last of the municipalities in the Great St. Bernard Valley (1519m), lies the Crévacol ski resort. Its superb position, facing entirely south and therefore ver…

Other sports - Saint-Rhémy-En-Bosses
The ice-skating rink in loc. The Rosière, near the ski resort, has the following features: 700 meters long, 10 -14 meters wide, paddock with 30/35 parking spaces and adjoining parking space for ca…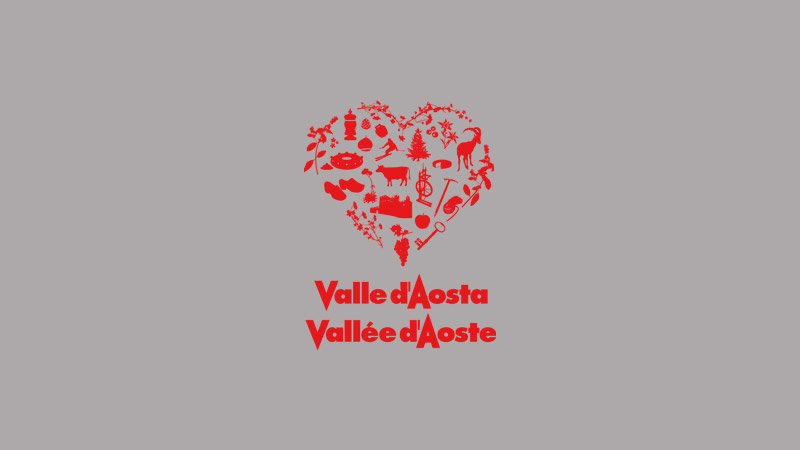 Ski-lift complex: - Saint-Rhémy-En-Bosses
Saint-Rhémy chairlift
Departure from: La Rosière, 1640 m.
Arrival: Arp du Jeux 2000 m.
Open in Winter.