Verr��s

Artificial climbing wall - Verrès
Climbing for adults and children minimum 6 years old. Courses with climbing guides.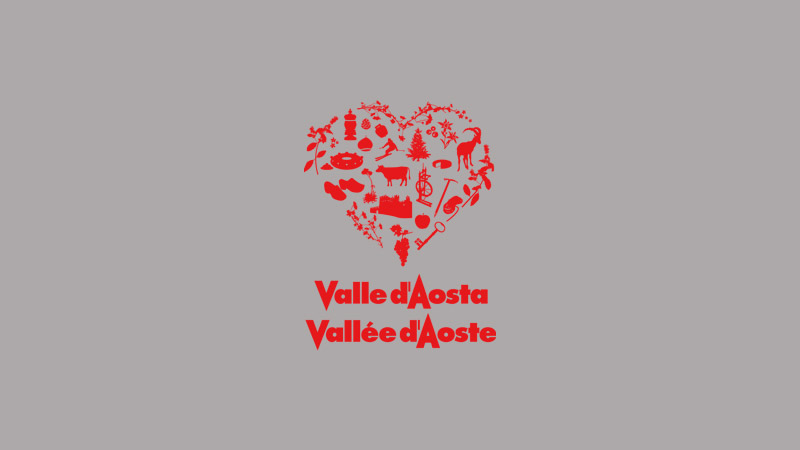 Football / 5-aside football - Verrès
An artificial pitch at the indoor swimming pool.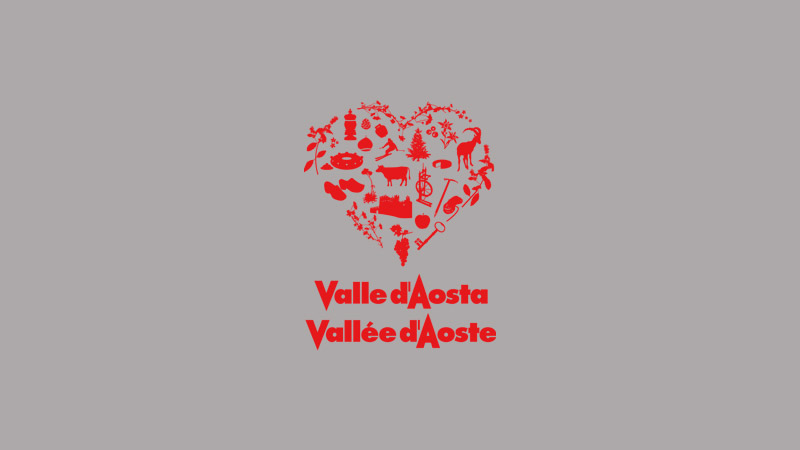 Corsi di Pilates e Yoga, Karate, Ginnastica Artistica e ballo, corsi di Fitness, Trx, Groupecycling e Get.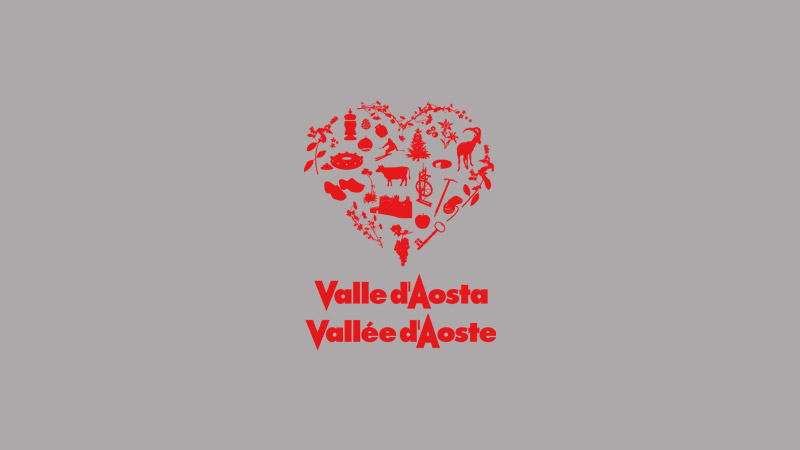 Presso palazzetto piscina. Sala pesi attrezzata, tonificazione, dimagrimento, crescita muscolare, riabilitazione.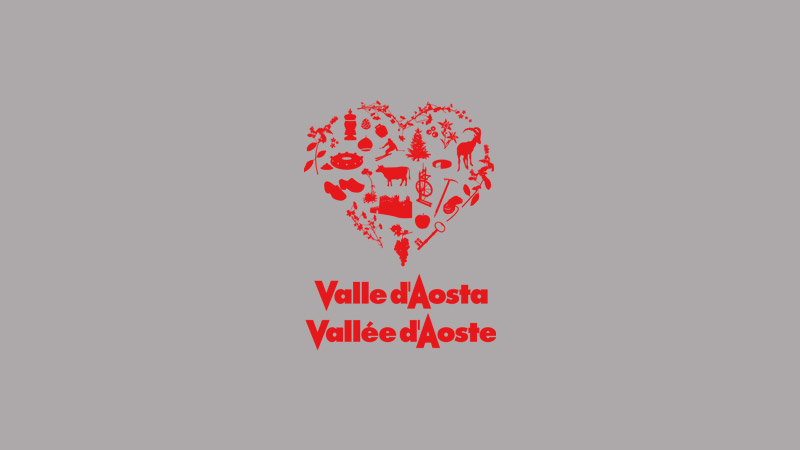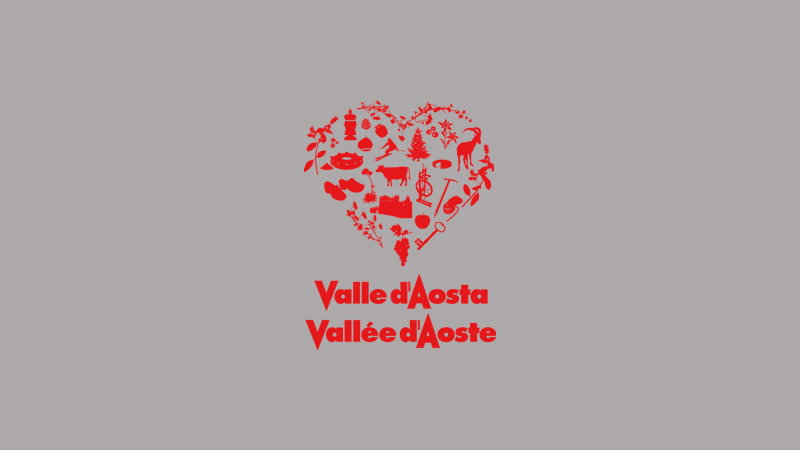 Two swimming-pools (1 for adults and 1 for children), suana, a volleyball court, a five-a-side football pitch.
Water-gym, aqua-spin and spinning courses.

The complex offers the possibility of swimming, courses for swimming, water aerobics, hydrostep and courses for babies.
1 large swimming-pool and 1 heated for children; 1 sauna.
In the gym are…