Autumnal colours are transforming green summer landscapes into lush expanses of reds, yellows and ochres. Experience autumn in the mountains to see off the forests that will soon lapse into slumber beneath the silent cloak of winter.
Holiday packages: it is not just the climbers and skiing enthusiasts who experience unforgettable mountain holidays between the highest peaks of the Alps in the Aosta Valley.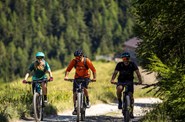 Two days to discover Aosta and its surroundings among vineyards, breathtaking views and tastings!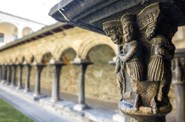 Discover the most beautiful little corners of Aosta, along with a trusted, expert guide, without the need for a car, covering an unexplored itinerary right in the heart of the city.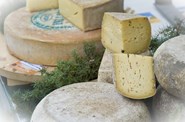 A charming stay with the flavors and nature of Valle d'Aosta. Discover the many events featuring local products: wine, cured meats, cheese, honey…