Mont Blanc

After almost 30 years, Italy – a nation traditionally linked to tennis on clay – returns to host an event on the women's indoor hard court circuit.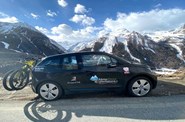 Visit the Aosta Valley in complete freedom, driving a silent, non-polluting BMW i3 electric car.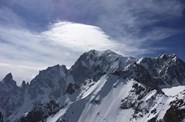 The cableway climb to Pointe Helbronner by the Mont-Blanc cableway is a thrilling experience.