Aosta and surroundings
The Aosta plain, in the heart of the region, covers an area rich in traces of the area's history. From the valley bottom it is just a short trip up to the splendid Pila ski area, as well as other mountain spots offering superb views of the surrounding peaks.
Aosta
-
13 / 14 June 2020
Sport

This race reserved for vintage cars covers with several timed trials and departs from the beautiful Piazza Chanoux in Aosta. The high point, both in terms of the race and as a result of th…

The 6th Festival of Saint-Marcel ham is confirmed next year, June 2021 18th, 19th, 20th, in Saint-Marcel ham roads.

The Ganten Montblanc Gran Fondo is a bicycle road race that includes two itineraries with different lengths and particularities, all starting and finishing in the Church square of Courmayeur: *Gran…
Aosta
-
16 / 19 July 2020
Sport

The first revival of the stunning mountain running race Aosta-Becca di Nona is taking place in the form of an uphill run and involves two biennial skyrunning races: about 13 km with 2500 m of ascen…
Aosta
-
18 / 26 July 2020
Craft/fairs/markets

For every edition, organisers propose the competition's themes for every sector, which are interpreted by each craftsman after a lot of careful research. The objects presented, sometimes rea…
Aosta
-
20 July / 3 August 2020
Music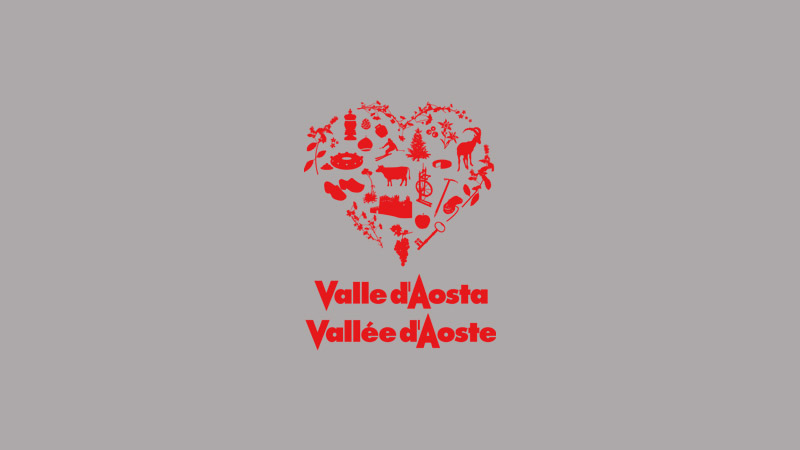 Aosta Classica is a 360° music festival, featuring all kinds of quality music – from classical music from the 18th century up to the present to popular ethic music, crossing over into jazz an…
Aosta
-
30 July / 2 August 2020
Craft/fairs/markets

L'Atelier, founded in 1999, is reserved for artisan firms that have made a profession out of artistic production, and is devoted to the display of works from various craft sectors.
Aosta
-
1 August 2020
Craft/fairs/markets

The "Foire d'Eté" (Summer Fair) was started in 1969 to offer summer visitors to Valle d'Aosta an overview of local artisan production and an occasion for making purchases.
The exhibition include…
Aosta
-
15 August 2020
Batailles de reines et de tchevre

"Concours Batailles de Reines" elimination phase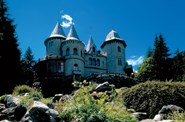 Art, history and good food come together in a single holiday package – visit the Valle d'Aosta's finest castles and enjoy its finest food.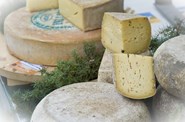 A charming stay with the flavors and nature of Valle d'Aosta. Discover the many events featuring local products: wine, cured meats, cheese, honey…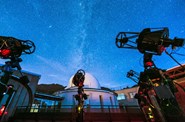 Original and engaging program devoted to families, which brings all participants closer to the mysterious age of medieval castles and the surprising world of astronomy. Starting at € 473 per family...