Exhibitions

Open-air exhibition in Ayas, with vintage photographs taken by Jean lo Maître.
Aosta
-
8 April / 28 August 2022
Exhibitions

The exhibition offers an unpublished project by the Aosta Valley artist Marco Jaccond, created on the occasion of the centenary of the death of the French writer Marcel Proust.
Cogne
-
11 June / 2 October 2022
Exhibitions
Incontri fortuiti. Un progetto artistico in cui René Monjoie abbandona il ruolo di fotografo professionista per dedicarsi liberamente all'arte, offrendo al pubblico immagini inedite accostate i…
Aosta
-
13 June / 31 July 2022
Exhibitions

A project that recovers unused promotional panels of the city to create and disseminate art.
Aosta
-
17 June / 17 July 2022
Exhibitions

A traveling photographic exhibition.
Bard
-
17 June / 18 November 2022
Exhibitions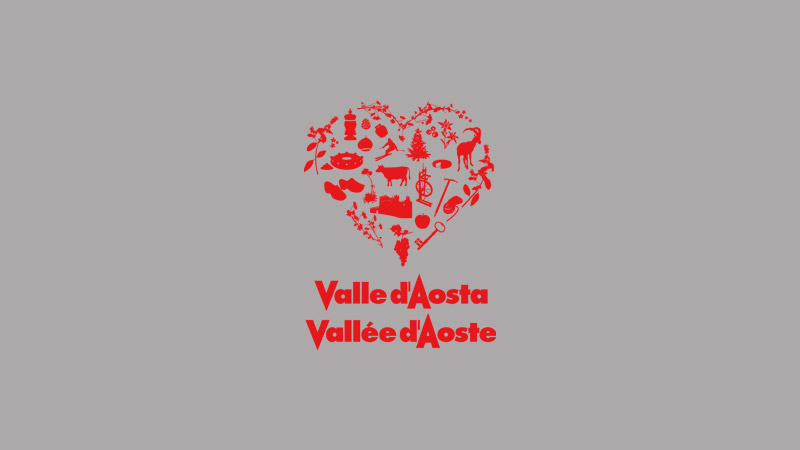 Glaciers tell us our past and our future. The "Earth's Memory" exhibition presents the world premiere of the results of the project "On the trail of glaciers", the *photographic and scientifi…
Étroubles
-
24 June / 6 July 2022
Exhibitions

The ArtEtroubles cultural association organizes the Elisa Arlandi exhibition The organic imperfection of matter .
Aosta
-
25 June / 23 October 2022
Exhibitions

An exceptional exhibition, the result of scientific collaboration with one of the most important Swiss art museums, the Kunst Museum in Winterthur.
Morgex
-
25 June / 18 September 2022
Exhibitions

Contemporary art speech by Antonio Della Guardia for the third edition of Una Boccata d'Arte, a project born in 2020 with the aim of enhancing the encounter between art and historical, artistic an…