Bard
-
17 December 2022 / 14 January 2024
Mostre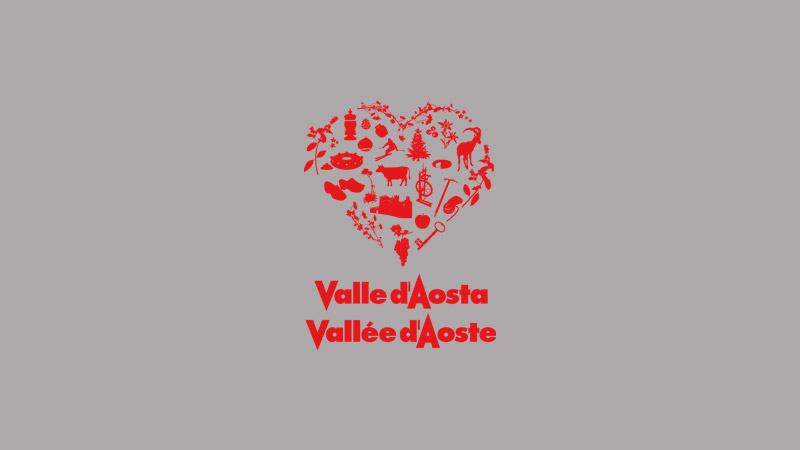 Una mostra interamente dedicata all'artista francese Gabriel Loppé, pittore, alpinista,viaggiatore ma anche fotografo, allestita al Forte di Bard, negli alloggiamenti del Museo delle Alpi,...
Bard
-
26 February / 11 June 2023
Mostre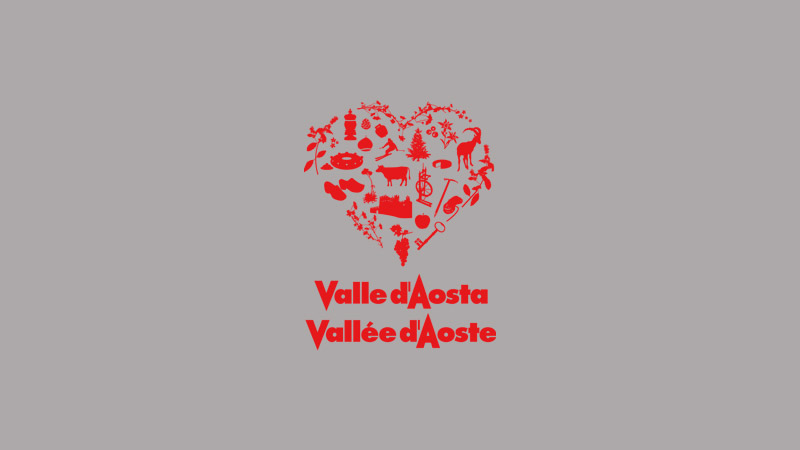 Creature fantastiche, chimere, sirene, centauri, unicorni, draghi, yeti: l'arte di inventare animali è una prerogativa dell'uomo sin dai tempi più remoti, partendo dagli animali fantastici dell…
Bard
-
21 April / 16 July 2023
Mostre

Il Forte di Bard ospita la 58esima edizione di Wildlife Photographer of the Year, il più mportante riconoscimento dedicato alla fotografia naturalistica promosso dal Natural History Museum di Londra….
Bard
-
30 April / 10 September 2023
Mostre

Forte del successo riscosso nell'edizione inaugurale (7000 visitatori lo scorso anno), torna al Forte di Bard la nuova edizione, la mostra fotografica "The best of cycling", che proporrà al pubblic…
Bard
-
11 June 2023
Animazioni e spettacoli

Anche nel 2023 vi aspetta l'attesissima Coppa delle Case, la magica caccia al tesoro nella suggestiva cornice del Borgo e del Forte di Bard. Appuntamento domenica 11 giugno. Gli studenti della Scuola…
Bard
-
17 June / 17 September 2023
Mostre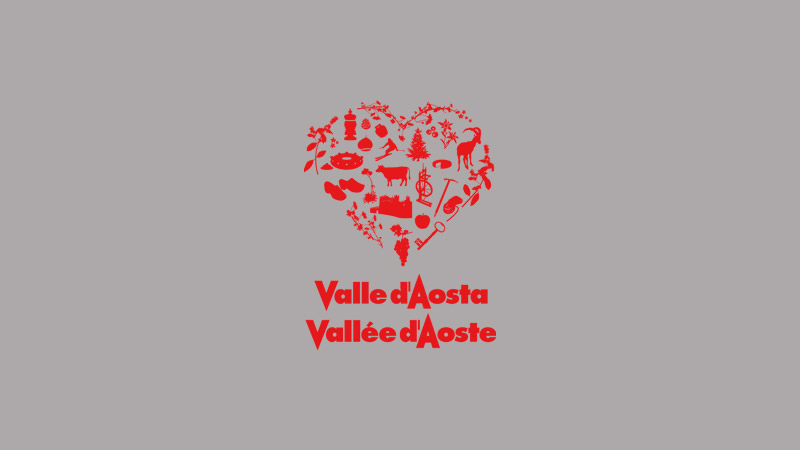 The Misfits by Magnum Photographers è il titolo della mostra fotografica in programma al Forte di Bard, in Valle d'Aosta, dedicata al dietro le quinte del leggendario film Gli Spostati (1961)...
Bard
-
17 June 2023
Musica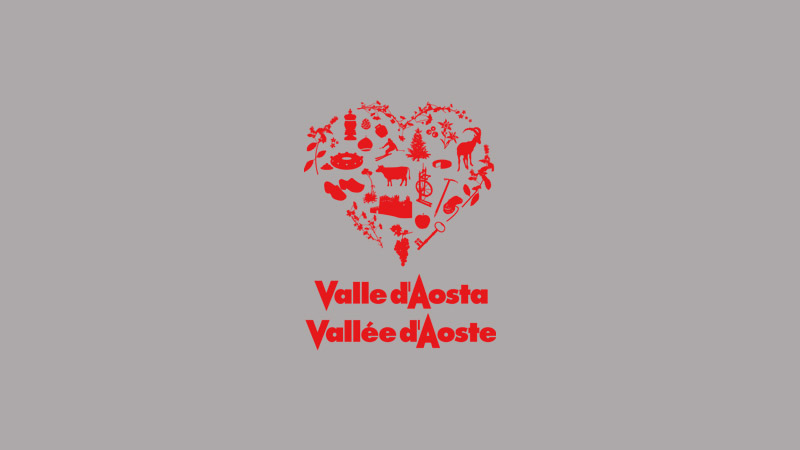 In Piazza d'Armi, è in programma il concerto dell'Orchestra Melos Filarmonica accompagnata dalla Corale San Secondo di Asti e dal Coro Officina Vocis che  proporranno il celebre Requiem di Gabrie…
Bard
-
1 July 2023
Musica

The Aosta Classica festival, which in 2023 reaches its 28th edition, opens with an evocative concert by two extraordinary talents, Fiorella Mannoia and Danilo Rea
Bard
-
22 July 2023
Musica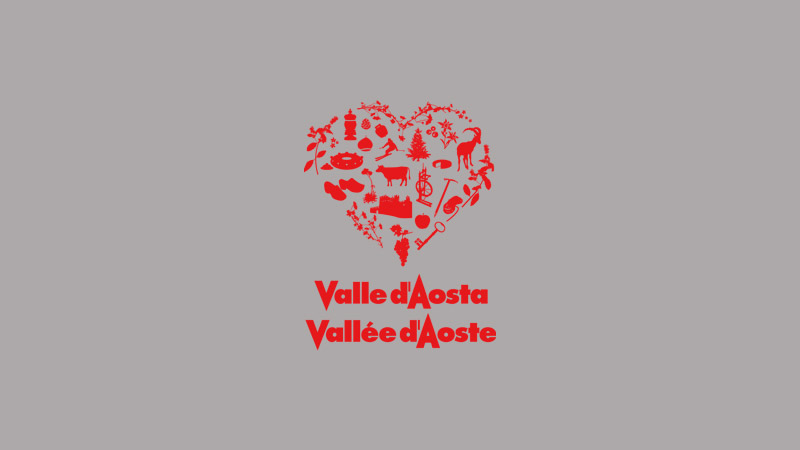 The Aosta Classica festival, which in 2023 reaches its 28th edition, continues with one of the most refined and appreciated songwriters of the new Italian music scene, Diodato
Bard
-
27 July 2023
Musica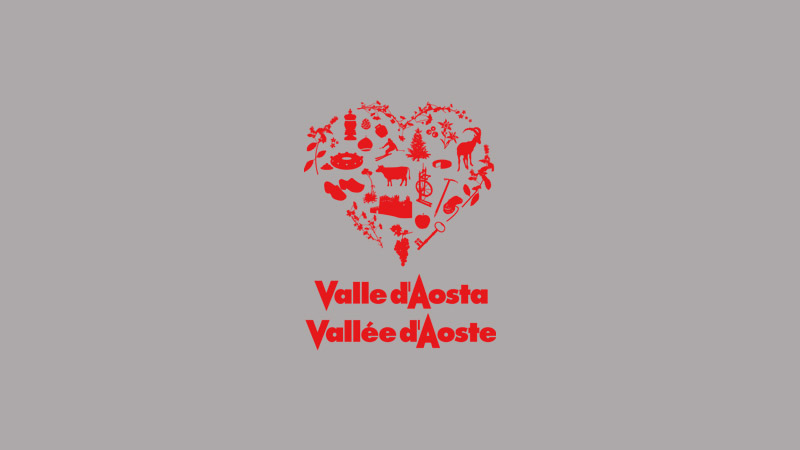 Giorgia sarà tra gli artisti protagonisti di Estate al Forte di Bard 2023. La cantante, che ha annunciato nuovi live estivi in alcune delle location più belle della penisola, si esibirà nella Piazz…