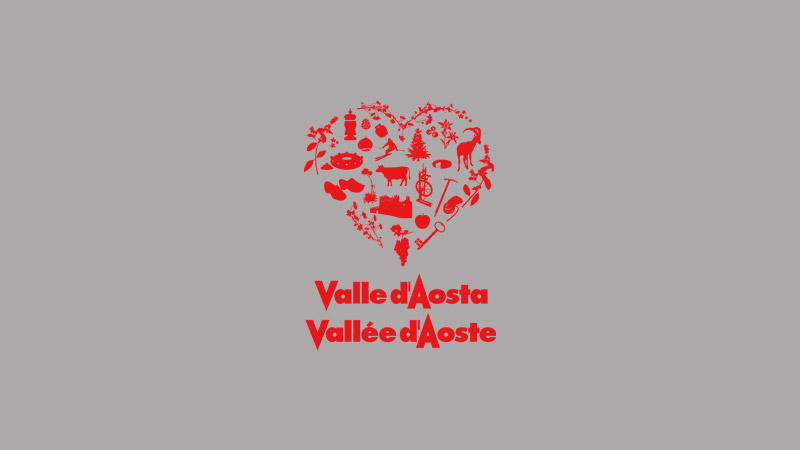 Agenzie di viaggio - Bionaz


Chiese - Orari messe - Bionaz
Mass schedule for holidays and pre-holidays:
eve: 19.30
Sunday: 11.00
Mass on Christmas Eve: 10.30 p.m.
tel.: 0165.710893 - 0165.363589 (Istituto Diocesano)
website
E-mail

Emergenze / Sicurezza - Bionaz
Il messo comunale è a disposizione con gli orari di apertura degli uffici comunali: lunedì e venerdì: 8.30-12.30 martedì: chiuso mercoledì e venerdì: 8.30-12.30 e 14.30-16.30

Orari di apertura al pubblico. Lunedì e venerdì: 08.30-12.30 Martedì: chiuso Mercoledì e giovedì: 08.30-12.30 e 14.30-16.30 Il Sindaco riceve il lunedì dalle 8.30 alle 12.00

Full suspension e-bike (assisted pedaling) and mountain bike rental. Child seats, bicycles for children and organized trips with a private instructor are available upon reservation.
Electric…

Winter rental of:
cross-country skis for adults and children, snowshoes and bobsleighs.
No repair, maintenance and goods sale.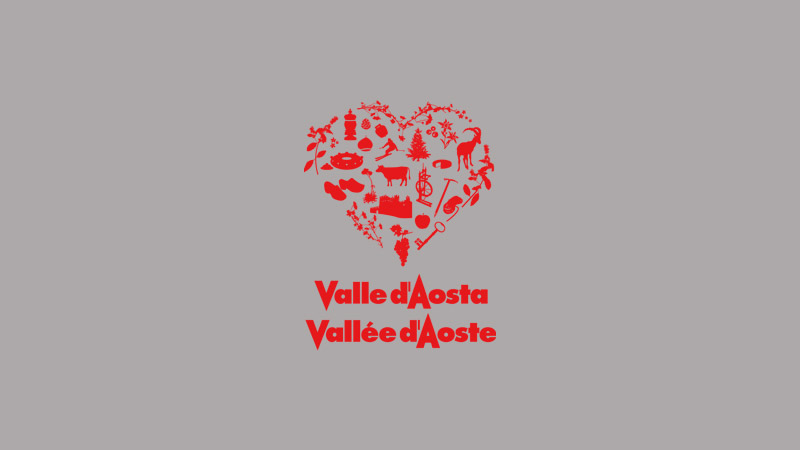 Full suspension e-bike (assisted pedaling)
Reservation recommended

Uffici regionali del turismo - Étroubles
Opening days and hours July und August

Guide alpine - Valpelline
The Gran San Bernardo, Ollomont and Valpelline valleys, in the middle of the one of the most important mountain ranges in Europe, offers a fairy-tale winter, with no over-crowding. A week o…