Uffici regionali del turismo - Aosta
The office is open all year round Open on Saturday, Sunday and holidays, too. Information about all Aosta Valley with the following services: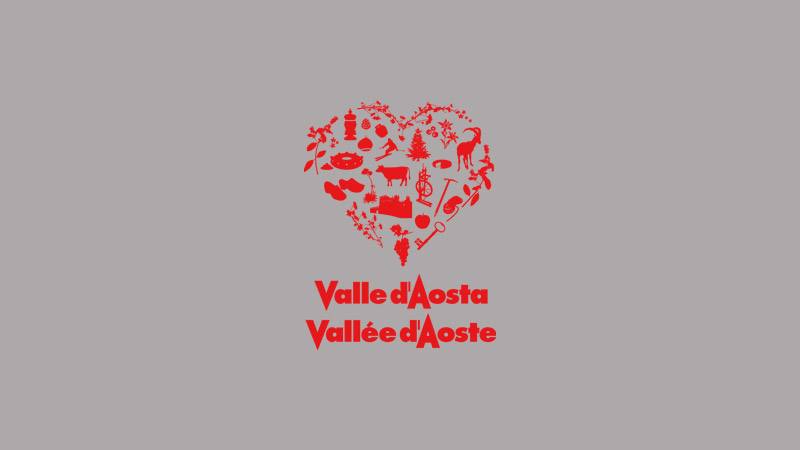 Agenzie immobiliari - Nus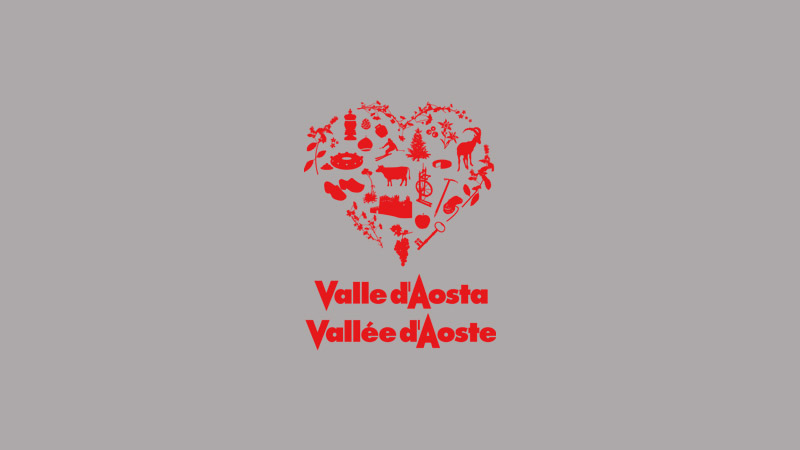 Prelievo – macchina con funzionalità evolute (es. bonifico)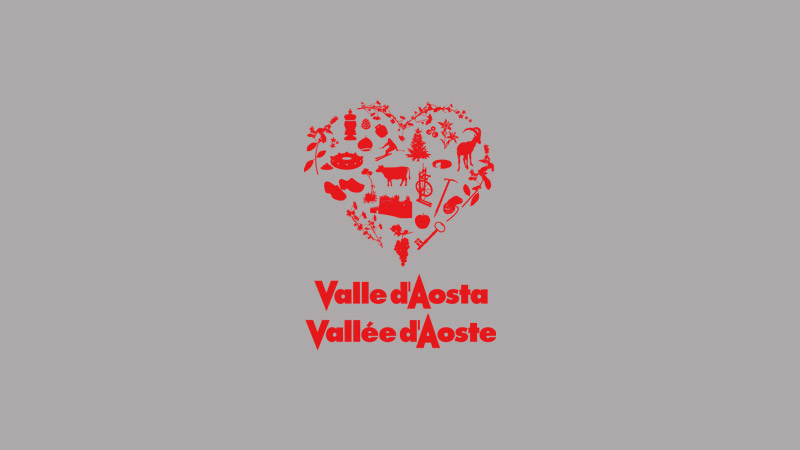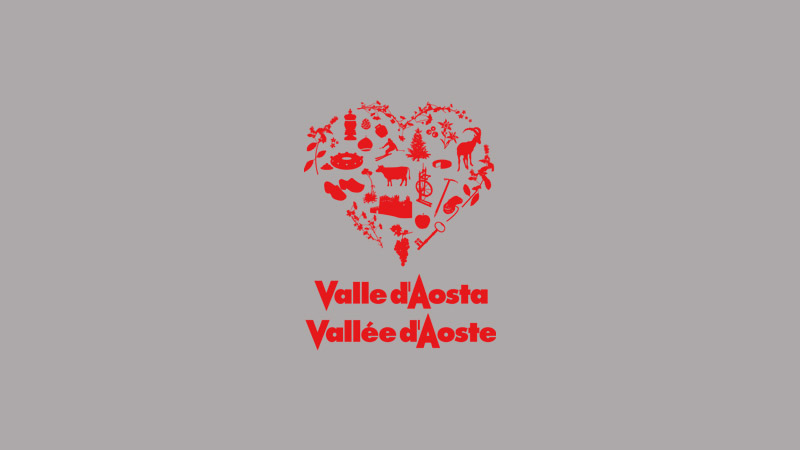 Chiese - Orari messe - Nus
Domenica e Festività: ore 11.30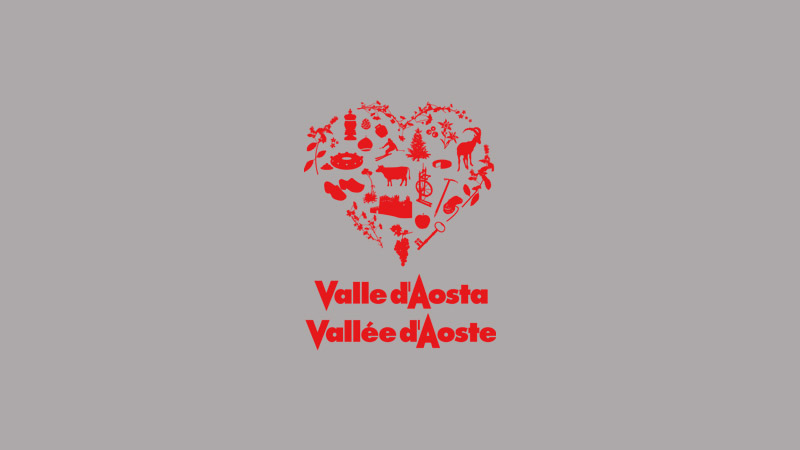 Chiese - Orari messe - Nus
Winter timetable, from the third Sunday of September to the first Sunday of JuneSaturday: 18.30
Sunday: 09.30Summer timetable, from the second Sunday of June to the secon…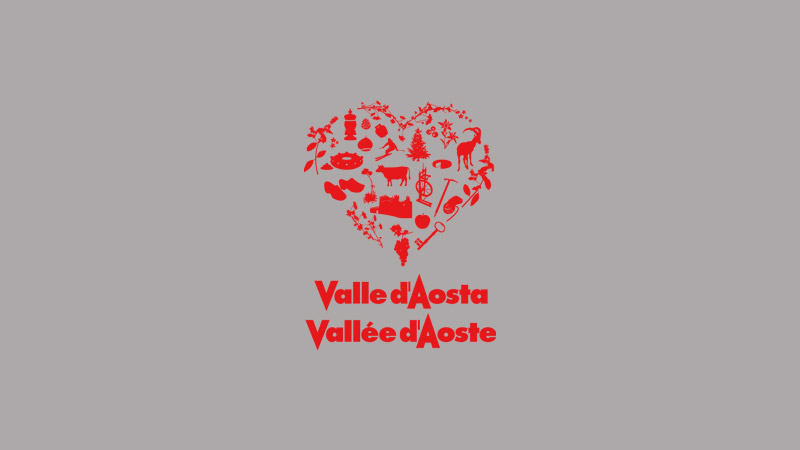 Distributori carburante - Nus
Apertura 24h24 – Servizio "fai da te"

Emergenze / Sicurezza - Nus
Competenza giurisdizionale sui comuni di: Brissogne, Fénis, Nus, Quart, Saint-Marcel.


Pedal assisted bicycle rental. Possibility of child seat.
Delivery of the bicycle near the cycle path. For timetables and prices contact the property.