Two-paragliding flights accompanied by qualified and certified pilots from the Aeroclub of Italy, which have years of experience and thousands of flight hours in both two-seater and single flight.

Artificial climbing wall - Aosta
The sports climbing gym boasts a climbing surface of approximately 700 m2 with a height that reaches 14 metres.
The routes range from the fourth to the eighth difficulty grade.
A section i…

6 Italian billiards
5 pool billiards
room with parlour games
23 slot machines
14 video lotteries
darts
3 internet points
coffee bar
2 televisions to watch sports (football…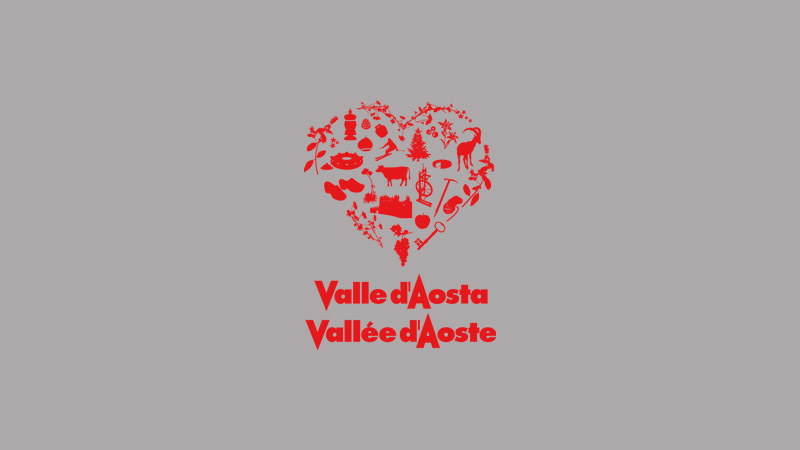 Football / 5-aside football - Aosta
Five-a-side football c/o fitness center at Montfleury.
On reservation.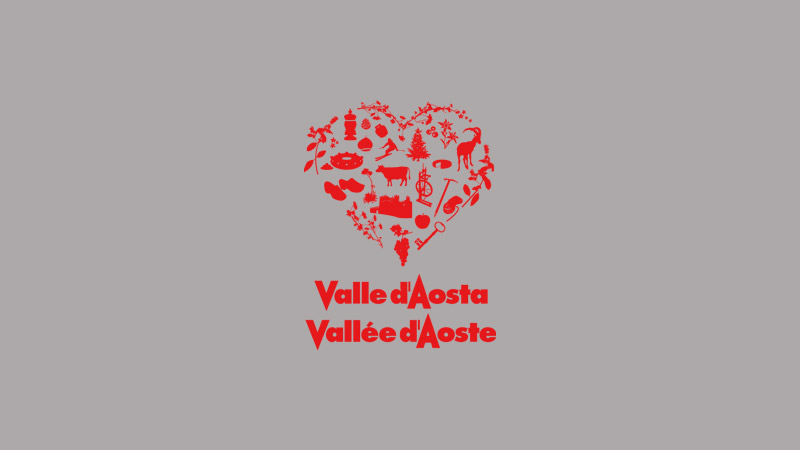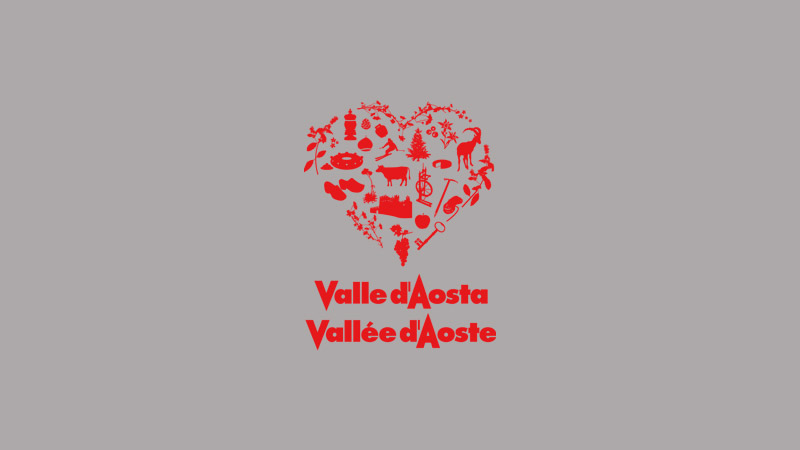 Pilates, step, g.a.g., body sculpt

It is a covered structure equipped with an icy track of 60 X 30 meters. The facility can host hockey matches and short track and figure skating competitions.
The skating rink is equipped wit…