Altitude: 2,550 m
Location: Dziule Lakes
Sleeping places: 6
Open: always open
Difficulty: E
Trail sign: 30 and 11
Ascent: 2h30' from Jovençan (Vertosan)
The bivouac, inaugurated on 9t…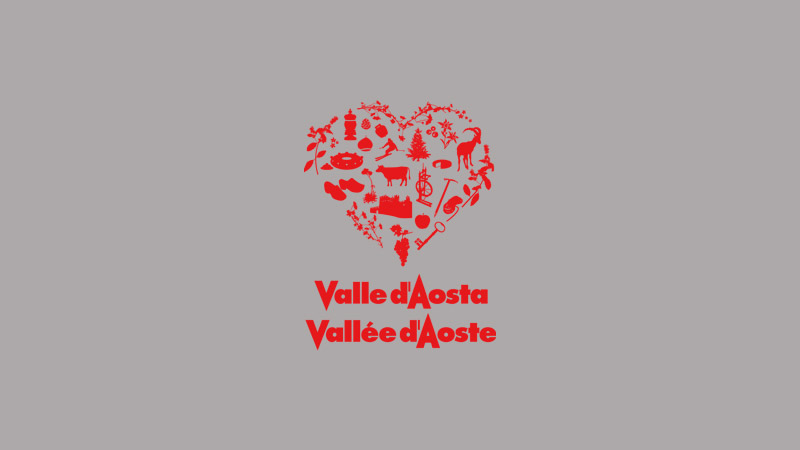 Football / 5-aside football - Avise
Synthetic and outdoor field.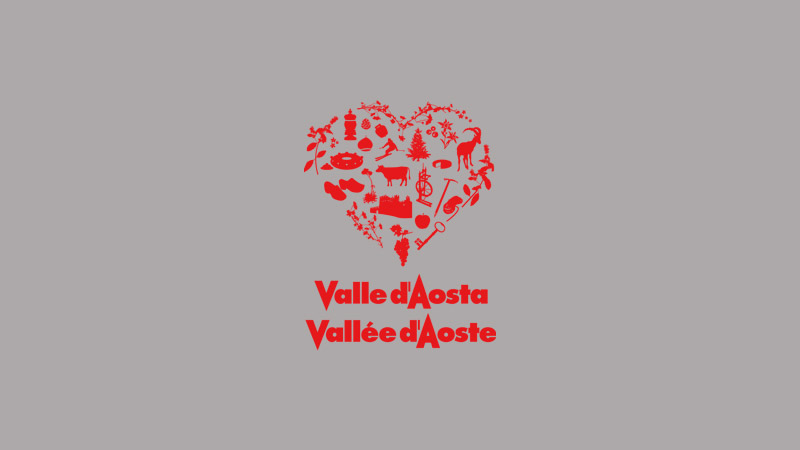 Football / 5-aside football - Avise

Rafting / canoeing - Avise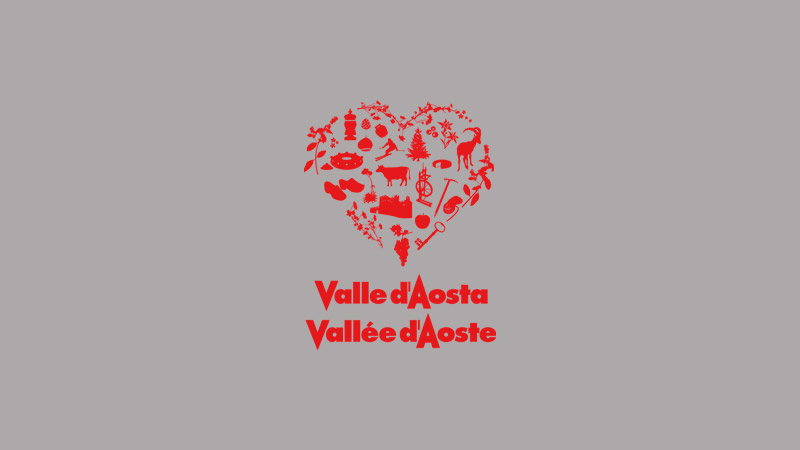 1 synthetic outdoor court or five-a-side – 1 bowls game field – pic-nic with barbecues – 1 childrenplayground – wc – parking – bar

There is also a no kill fishing reserve on the Vertosan stream from the sources to the Baltea river the release is mandatory. Only fly, angling and coarse fishing with barbless hooks are permitted….